If you're not using a major online service provider, you can still set up and use any standards-based email, calendar, and/or contacts service you like, including your own!
First of all, you need to copy your personal URL link from Teamgate "My profile"  settings section "Integrations".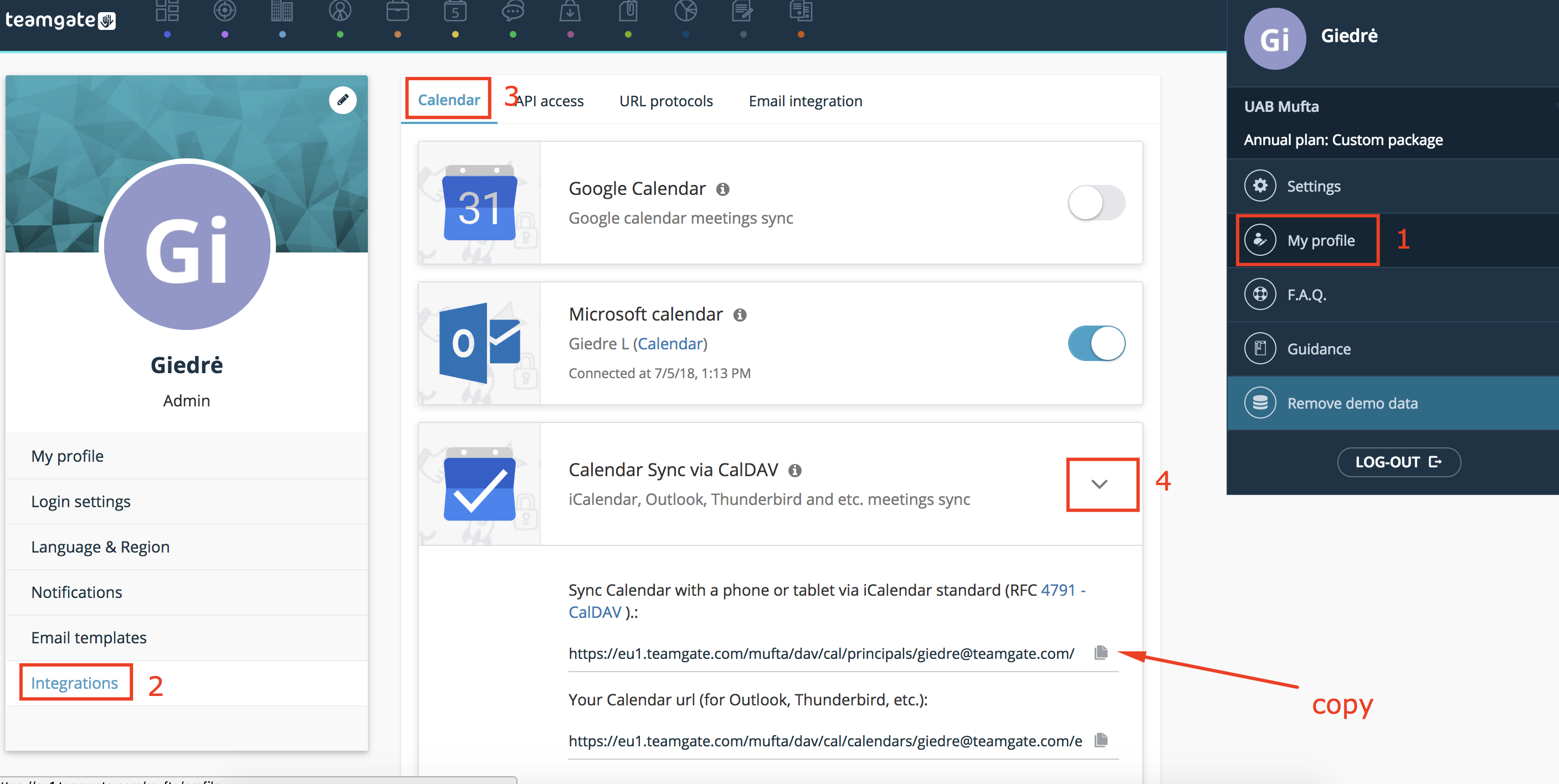 Then, please follow these steps:
Open the Settings app.

Tap Mail, Contacts, Calendars.

Tap Add Account.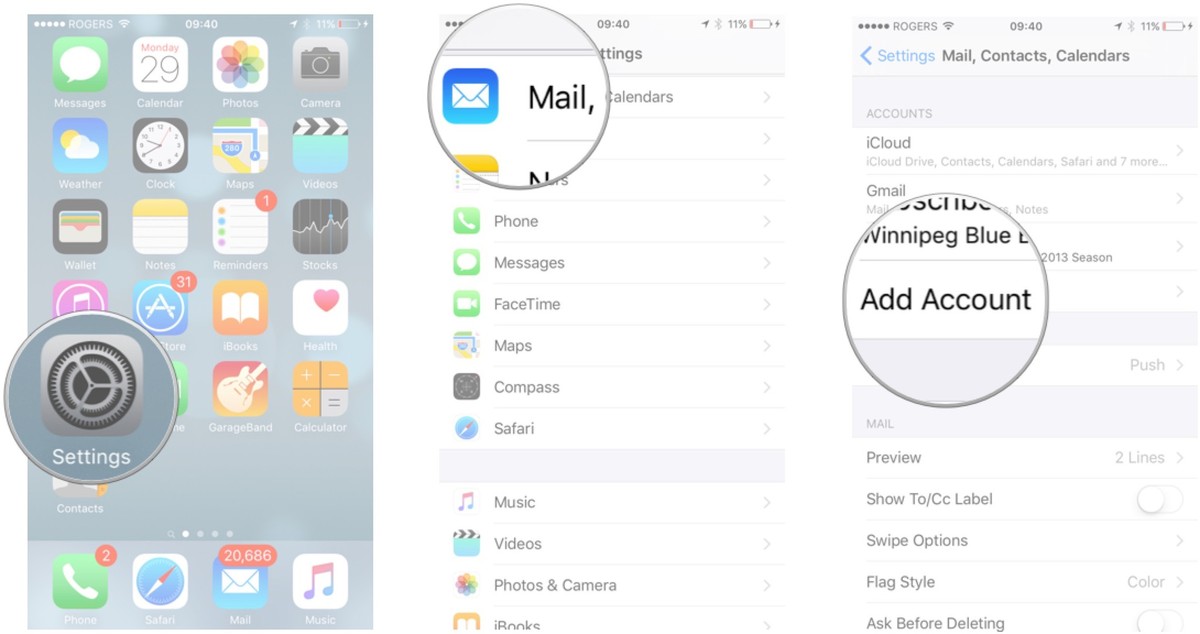 Tap Other.

Select the account you wish to configure.

Enter your service information. If you don't know it off-hand, you'll need to get it from a system administrator or whoever runs your CalDAV, account.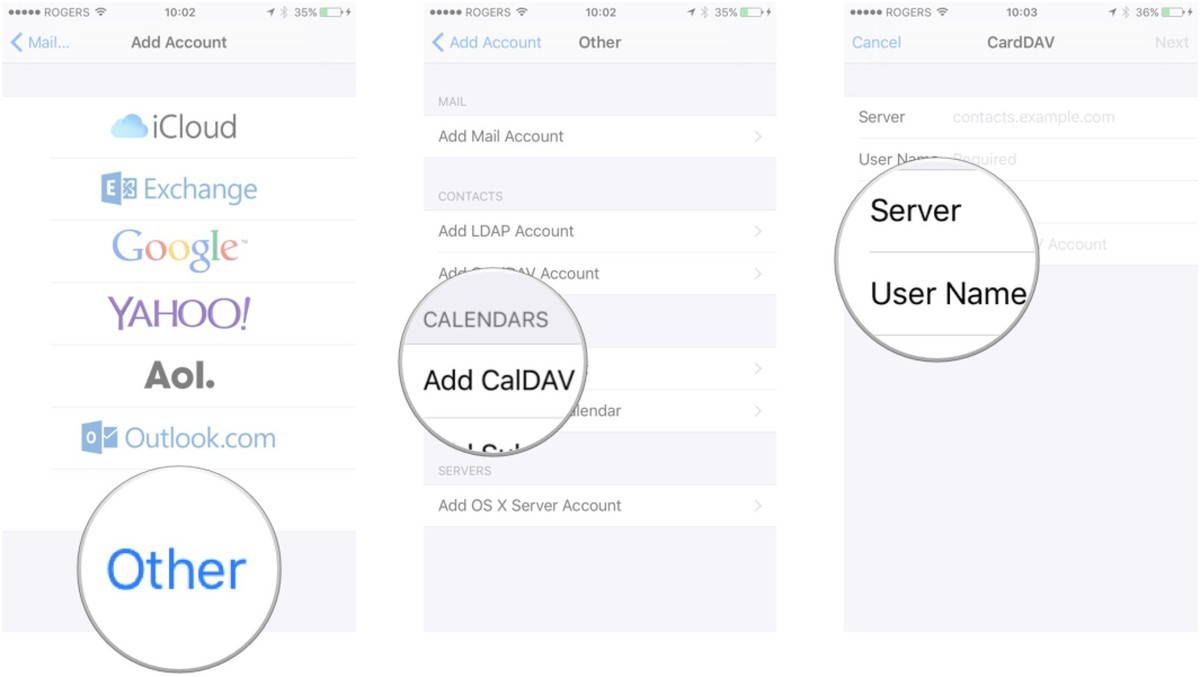 Tap the Next button in the upper right-hand corner, and your device will verify the account.

If everything looks right, tap on Done. Your account will now start syncing with your iPhone, iPad, or iPod touch.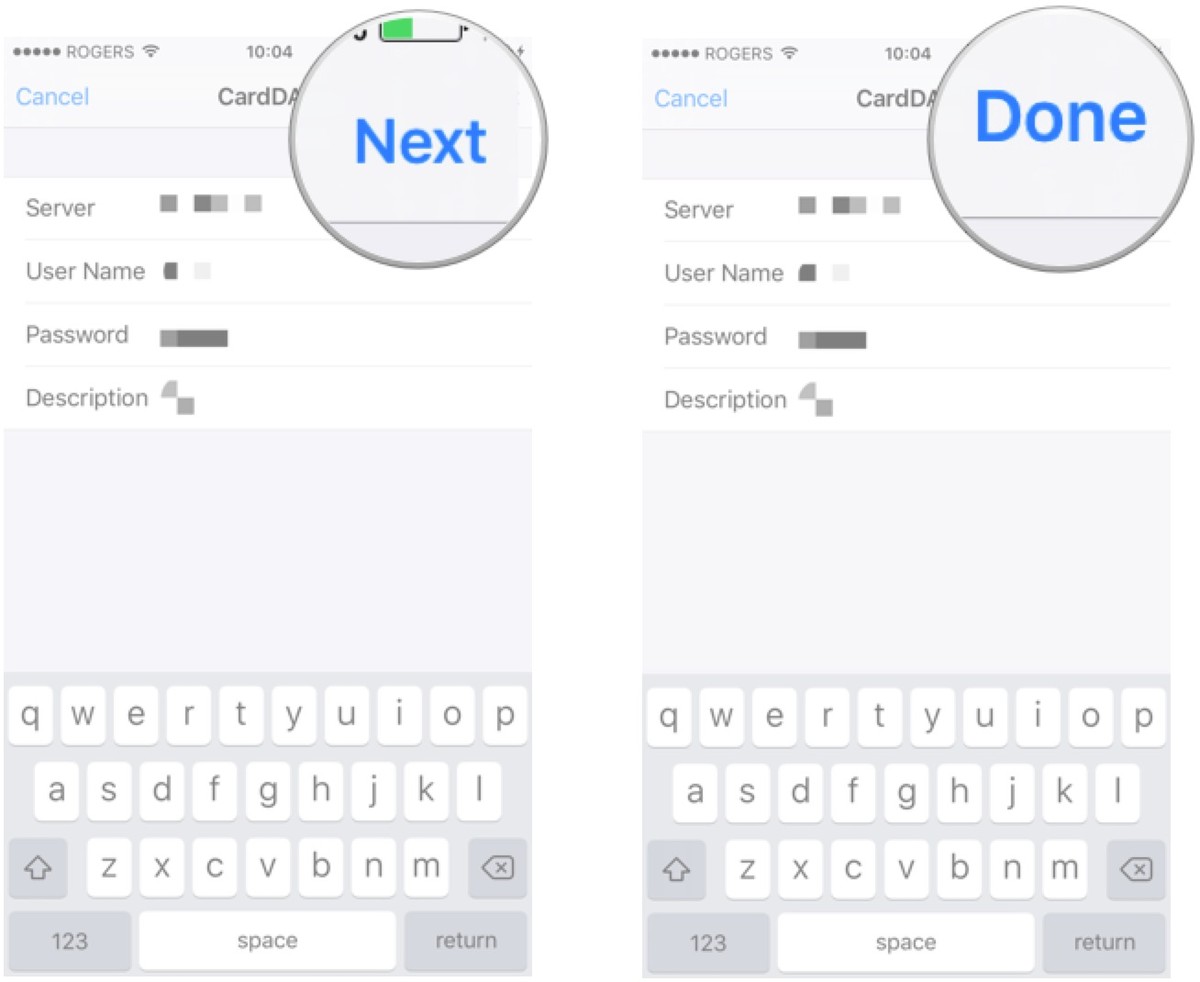 Note: Sometimes you need to go back to Advanced settings and check if your saved CalDAV link is correct.