This is a simple and useful tool to easily import LinkedIn contacts directly to your Teamgate CRM account. With one click you are able to create a new lead with the data absorbed from the LinkedIn profile – name, position, company, email address and even phone number (if available). If you are interested to know how to generate leads using LinkedIn- read this article.
1. How to get Teamgate - LinkedIn extension?
Teamgate-LinkedIn Shuttle is Google Chrome web browser's extension. It is absolutely free and you can download it from Google Chrome Web Store. After opening the link press "Add extension".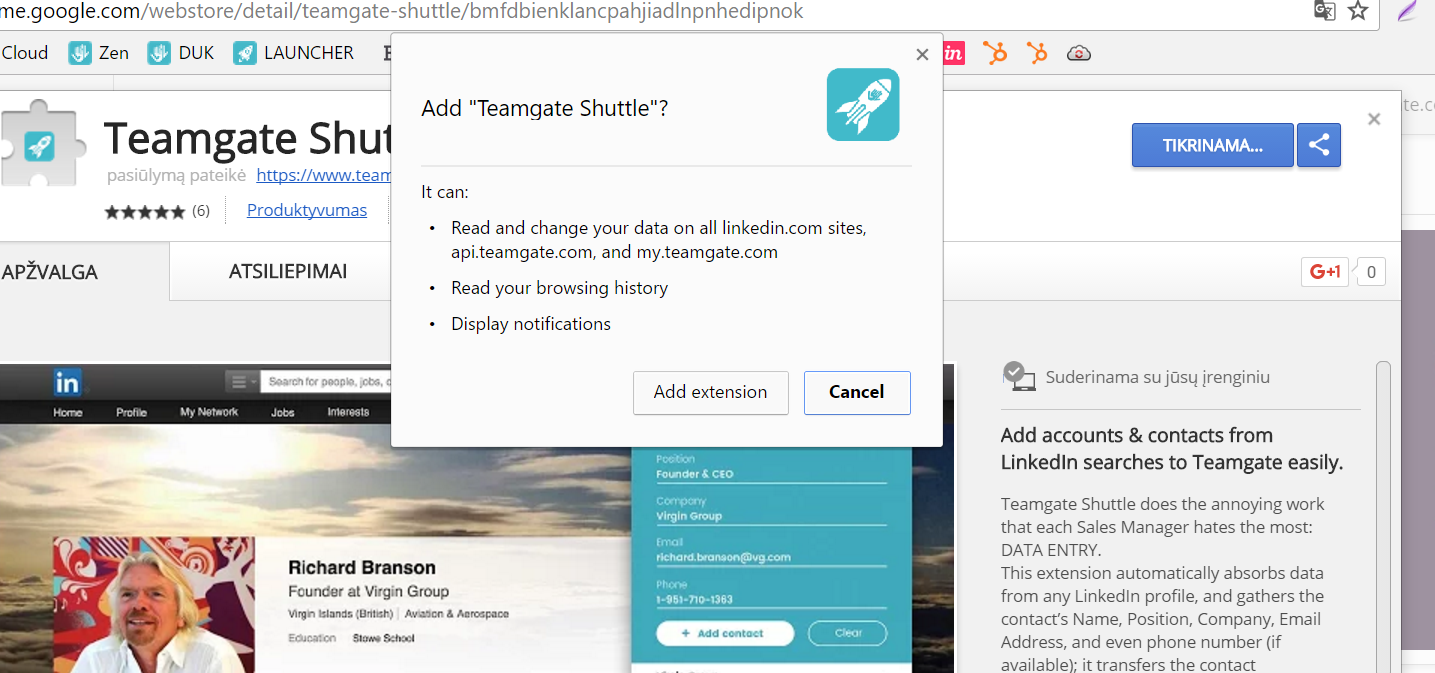 After extension will be added you will see the icon:

Click on it and sign-in with same credentials as you sing-in to your Teamgate account.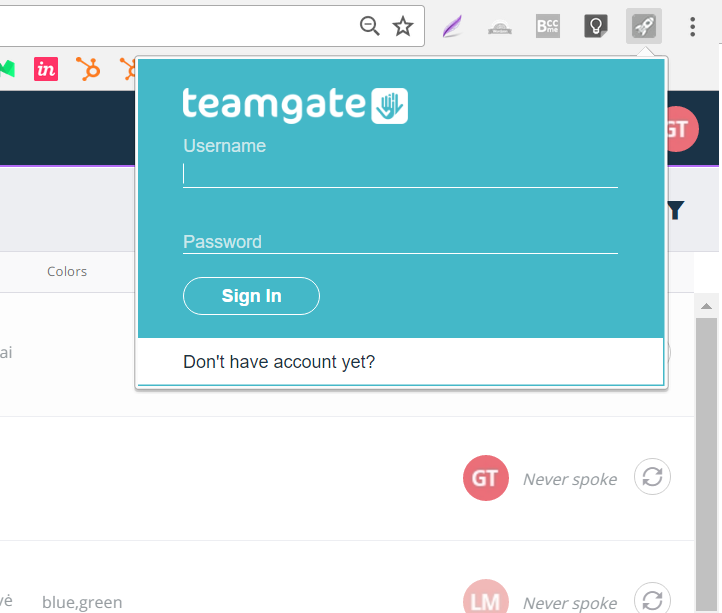 2. How to use it?
Launch www.linkedIn.com > open the person's profile you want to add to Teamgate > press "see contact info" > when the pop-up window shows up click on active "Shuttle" icon: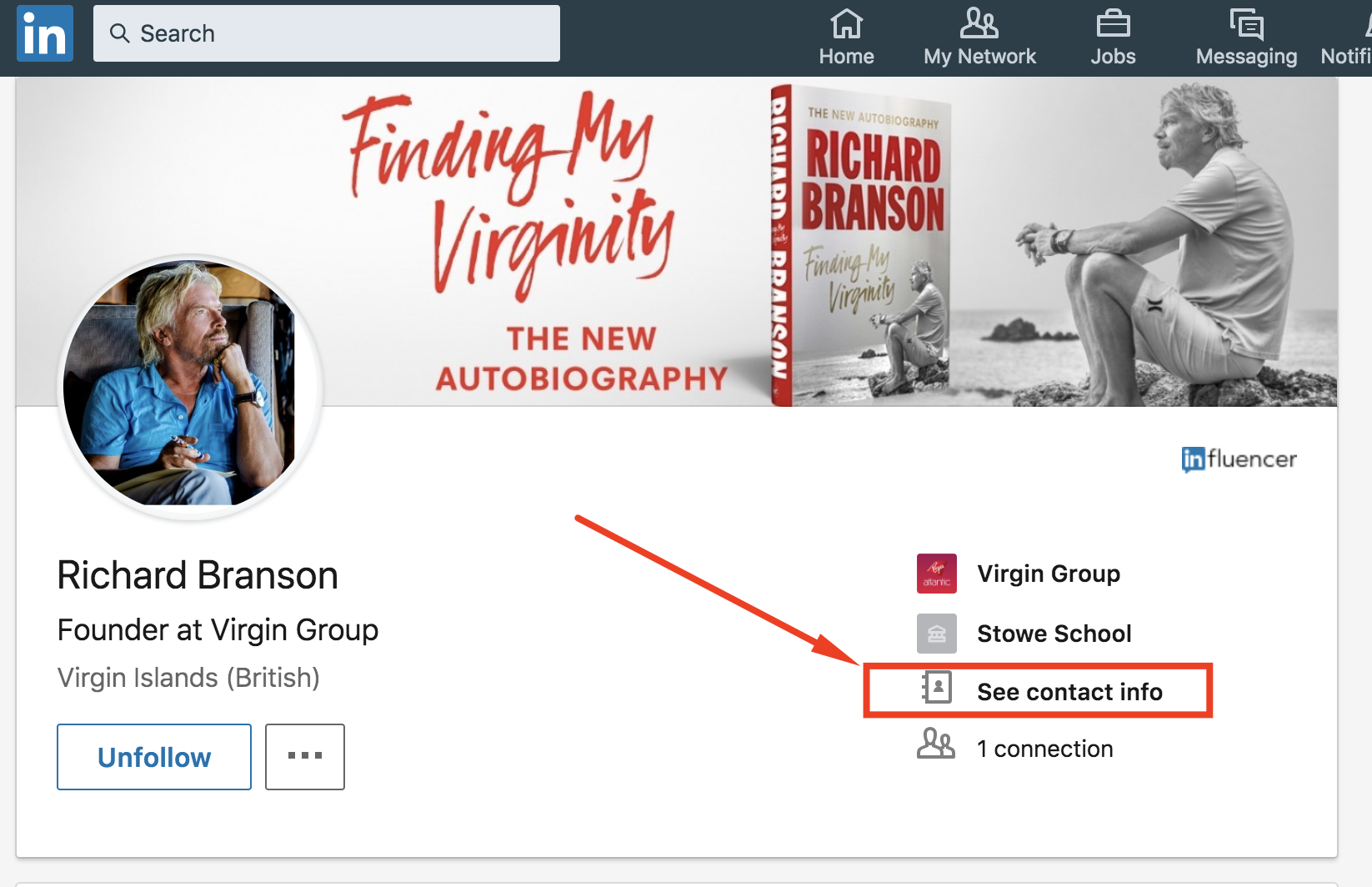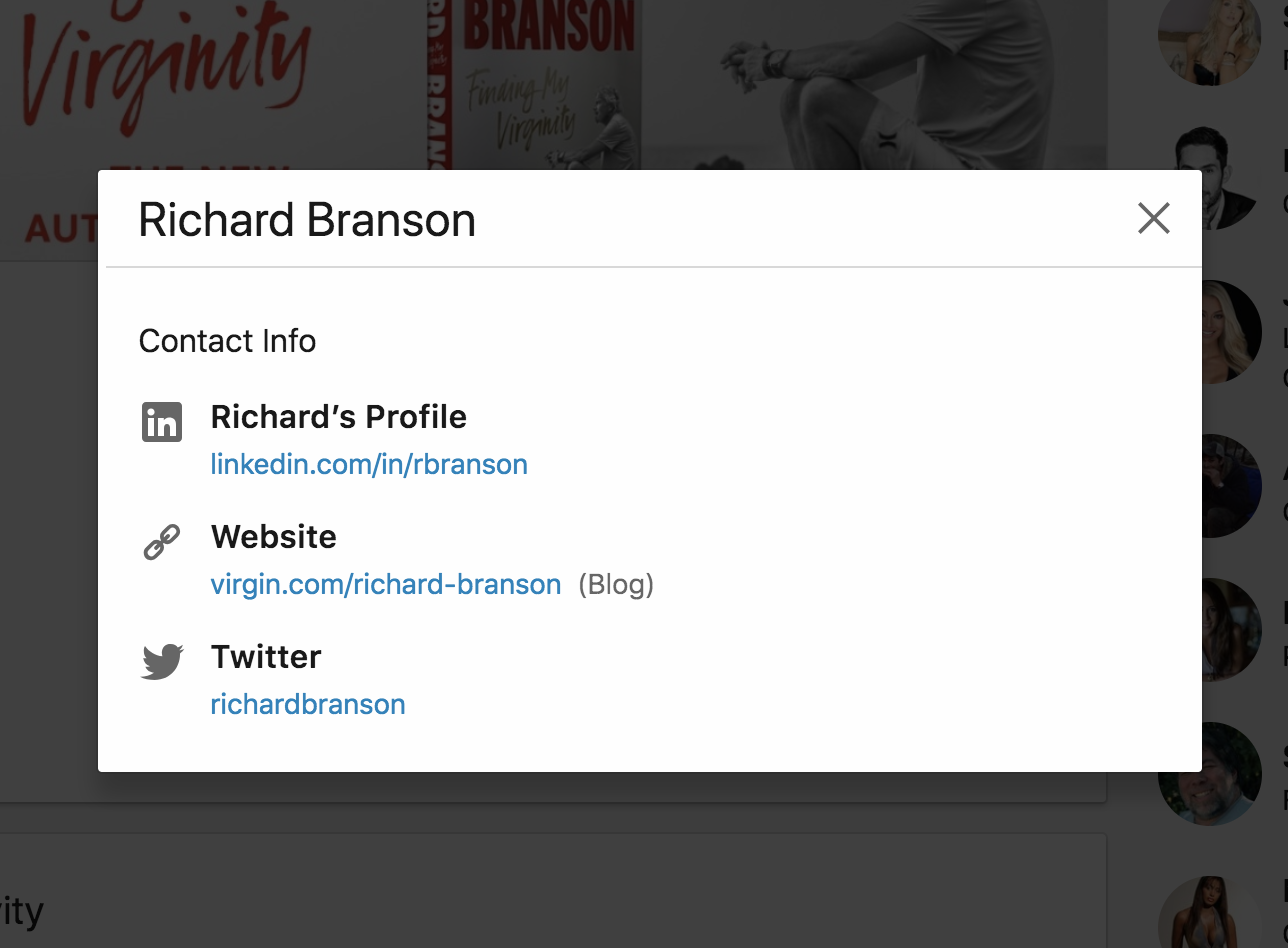 Press: +Add Lead or +Add contact. If you do not want to import the data press: Clear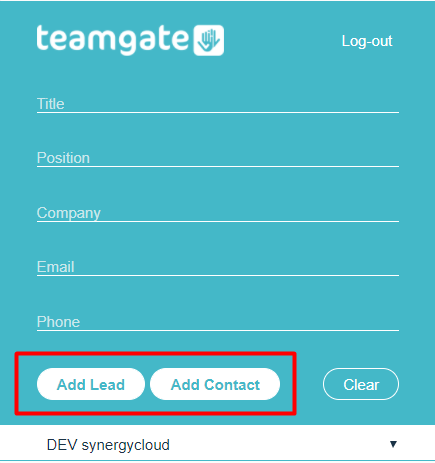 After that you will see new lead or new contact in Leads or People sections: