Connect Google Calendar with Teamgate calendar and sync the meetings between two calendars. It is very useful if you use Google's mail service. As well as, you will see synced events on your mobile phone. 
1. Google Calendar preparation for sync.
Log into your Google account http://www.google.com/calendar.
If you are using your personal calendar and do not want to mix private events with the work meetings you may create a new calendar. If you prefer using the same calendar- skip this step.
Click "+" icon "add another calendar":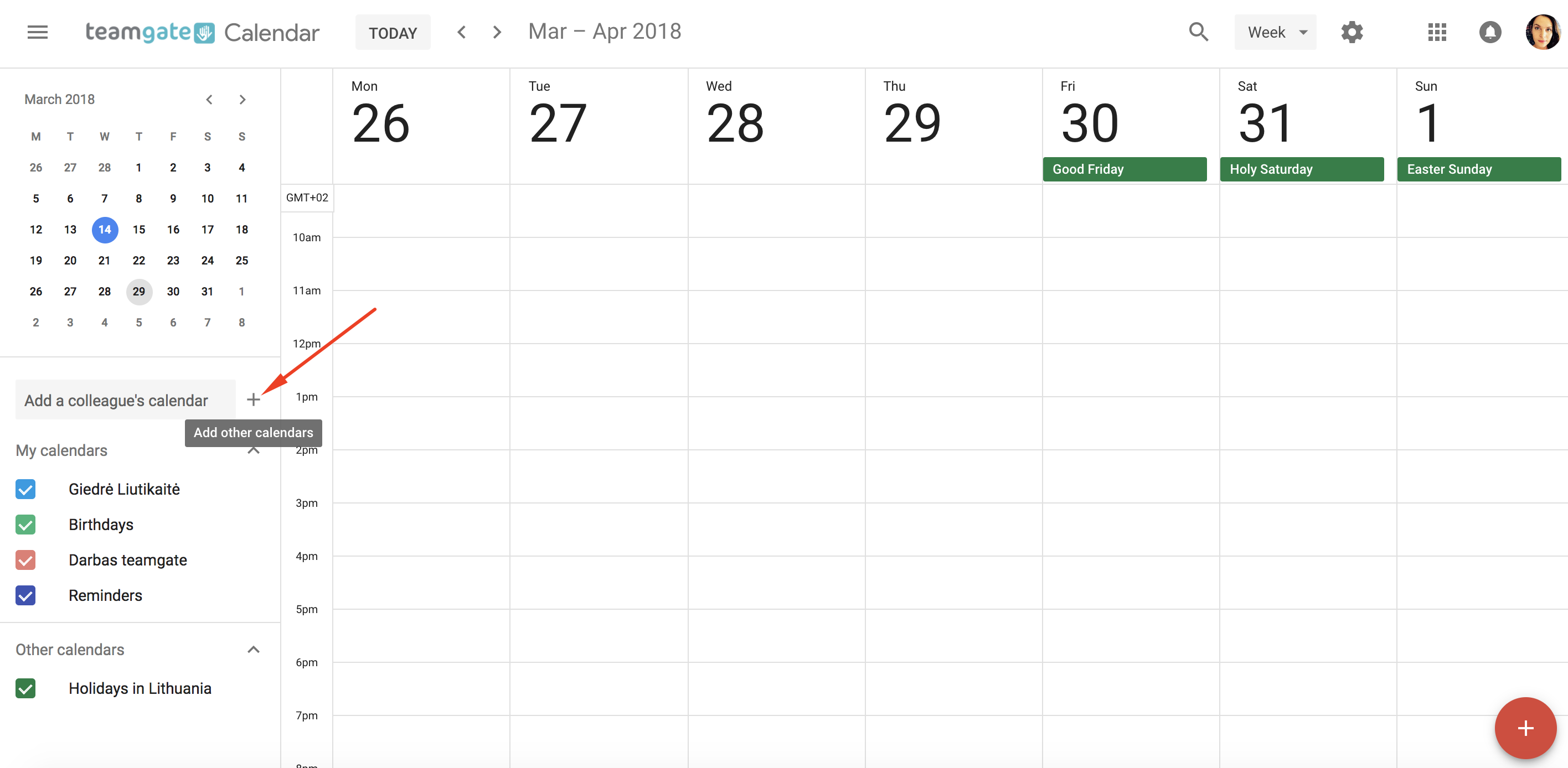 Click "new calendar":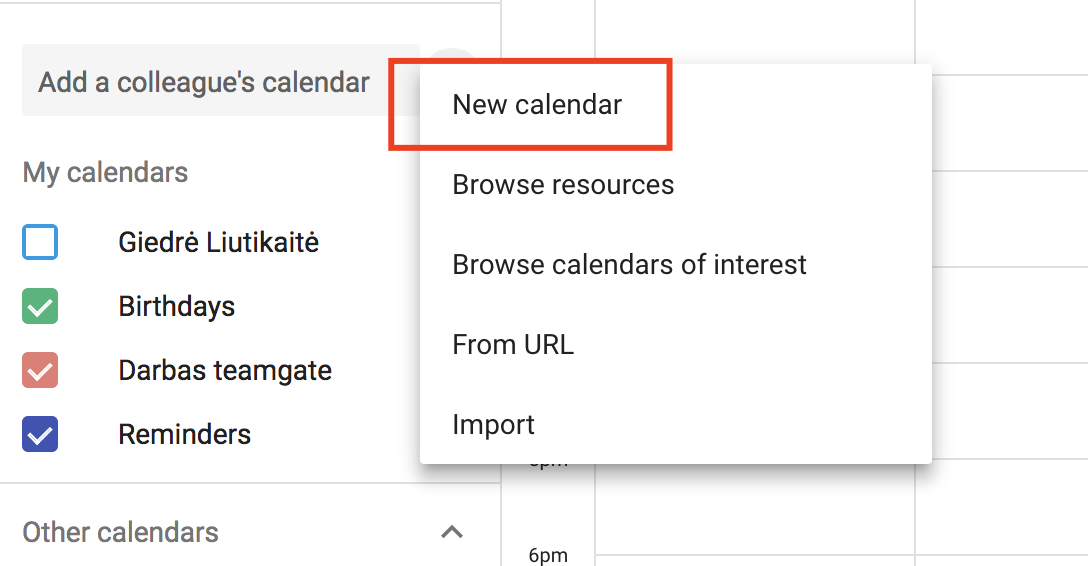 Name your calendar and fill other important information > click "Create calendar":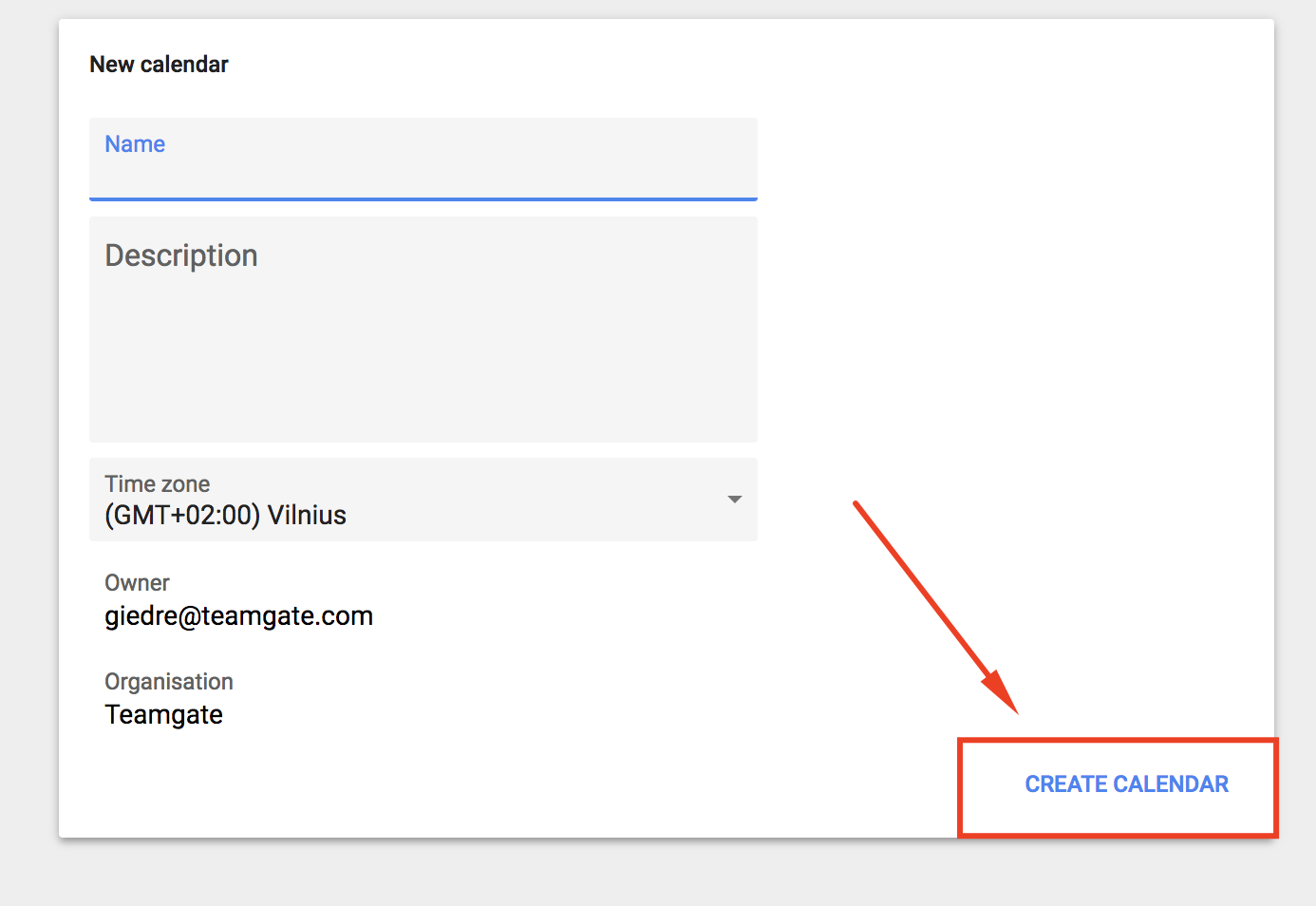 2. Sync your calendar in Teamgate.
You will find settings in Organizer and "My Profile" sections of Teamgate:
2.1. Navigate to Organizer and click the link on the left bottom near Gmail icon: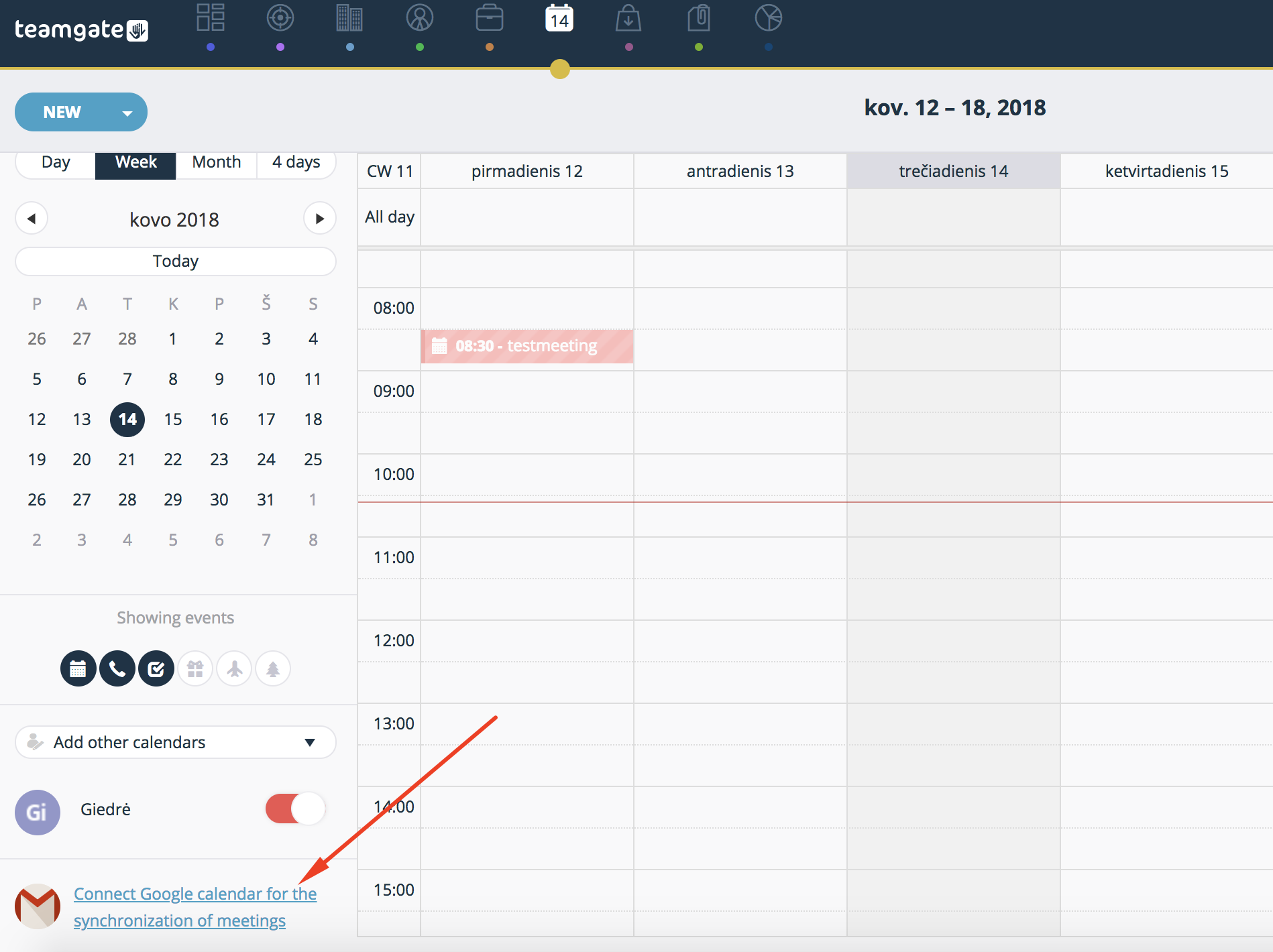 2.2. Or Navigate to My Profile > Integrations > Calendar > enable Google calendar by sliding the slider to the right: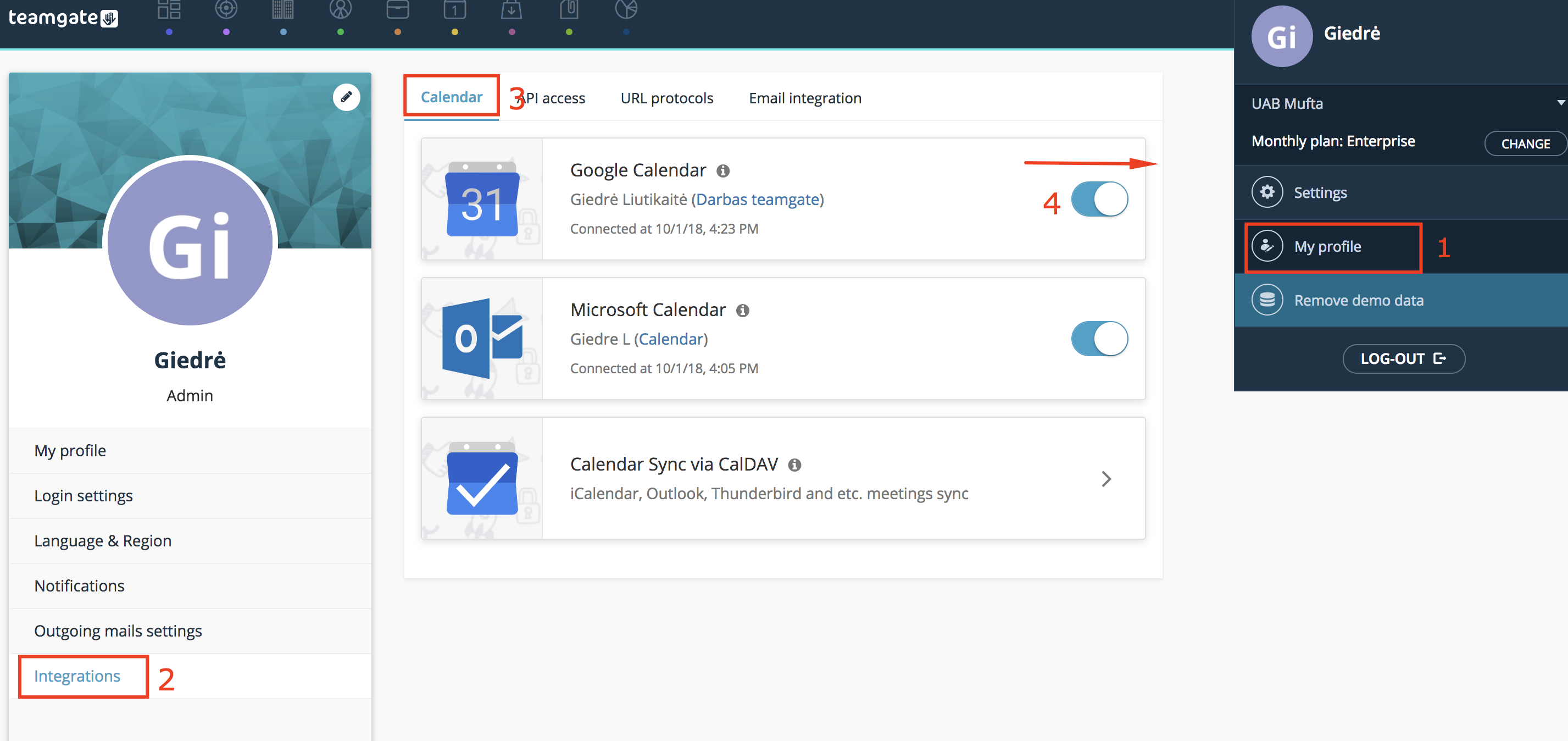 2.3. Choose your Google account: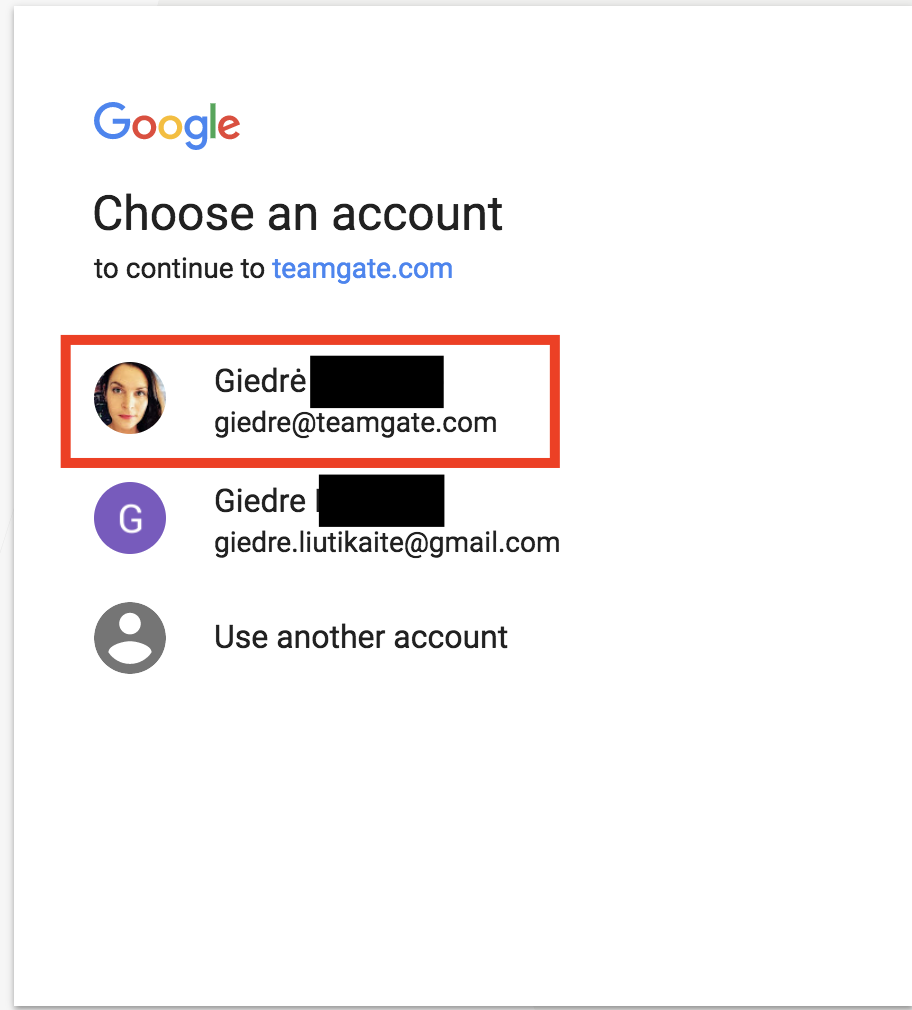 2.4. Click "Allow"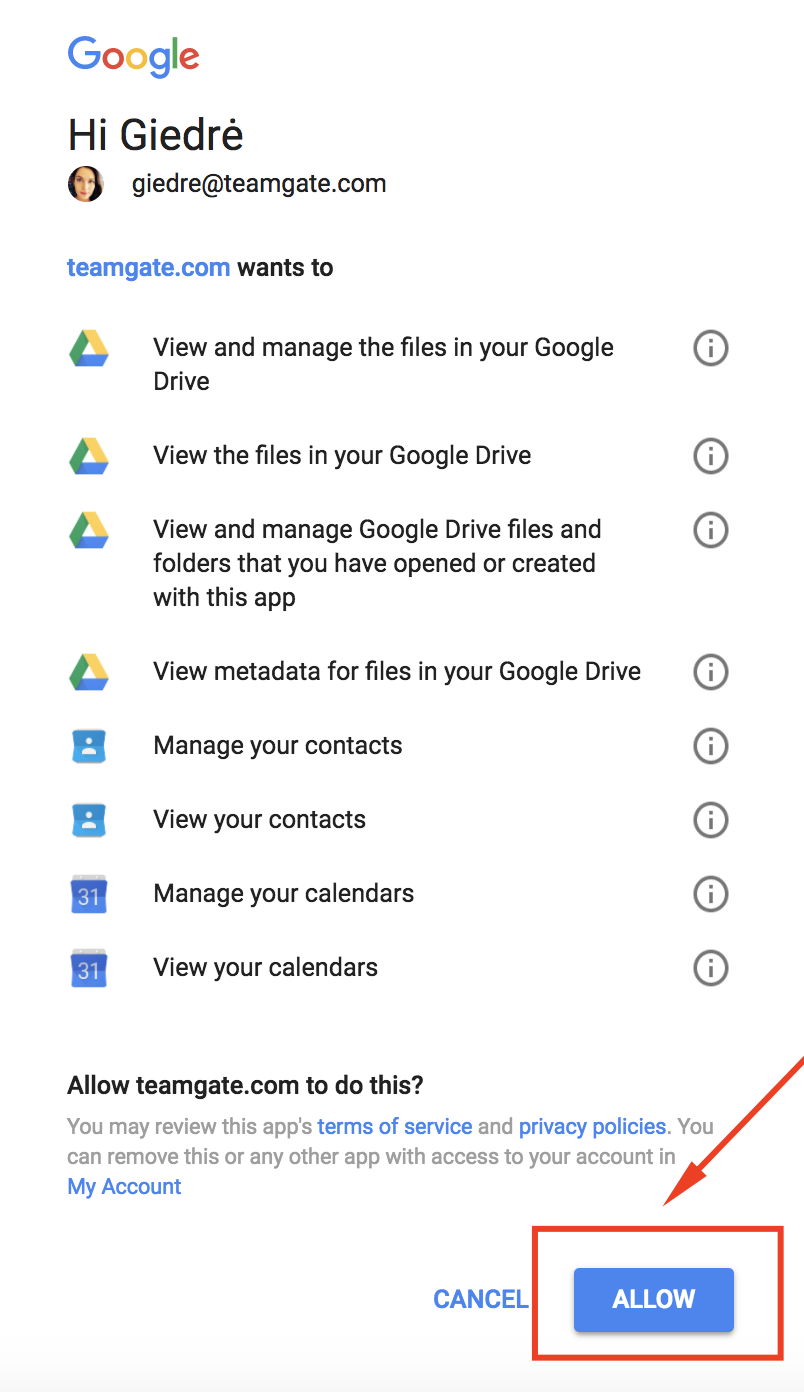 2.5. Select Google Calendar that you want to sync with Teamgate from the drop-down menu and click "Select one"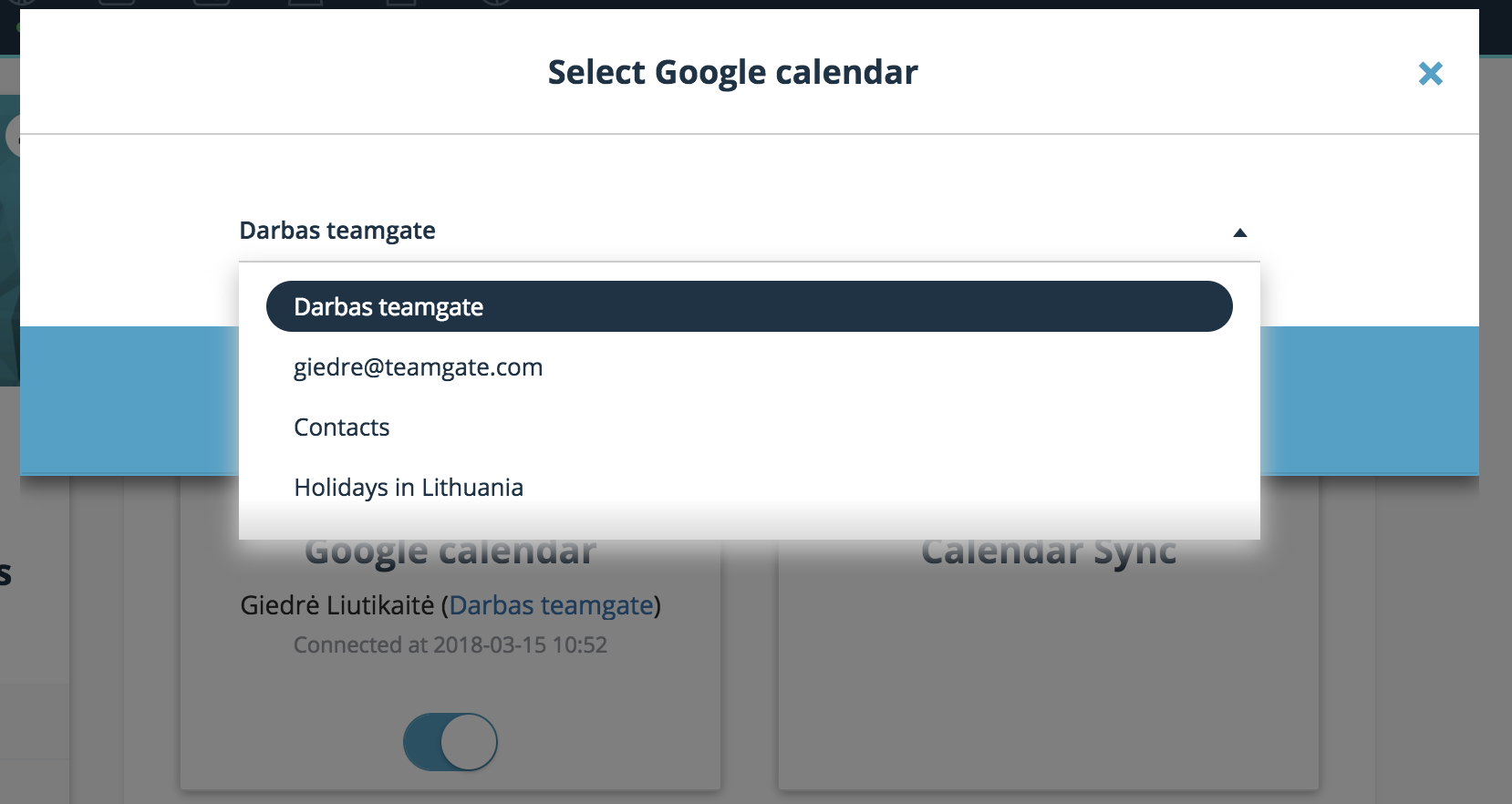 Note: Your Google and Teamgate calendars will be synced. From the merge point, all meetings will be synchronized. This means that your previous events will not be taken into account.
3. Check the meeting on your mobile phone!
3.1. Synced meetings will appear on your mobile device's calendar as well. Just make sure you have selected to display the correct calendar on your mobile.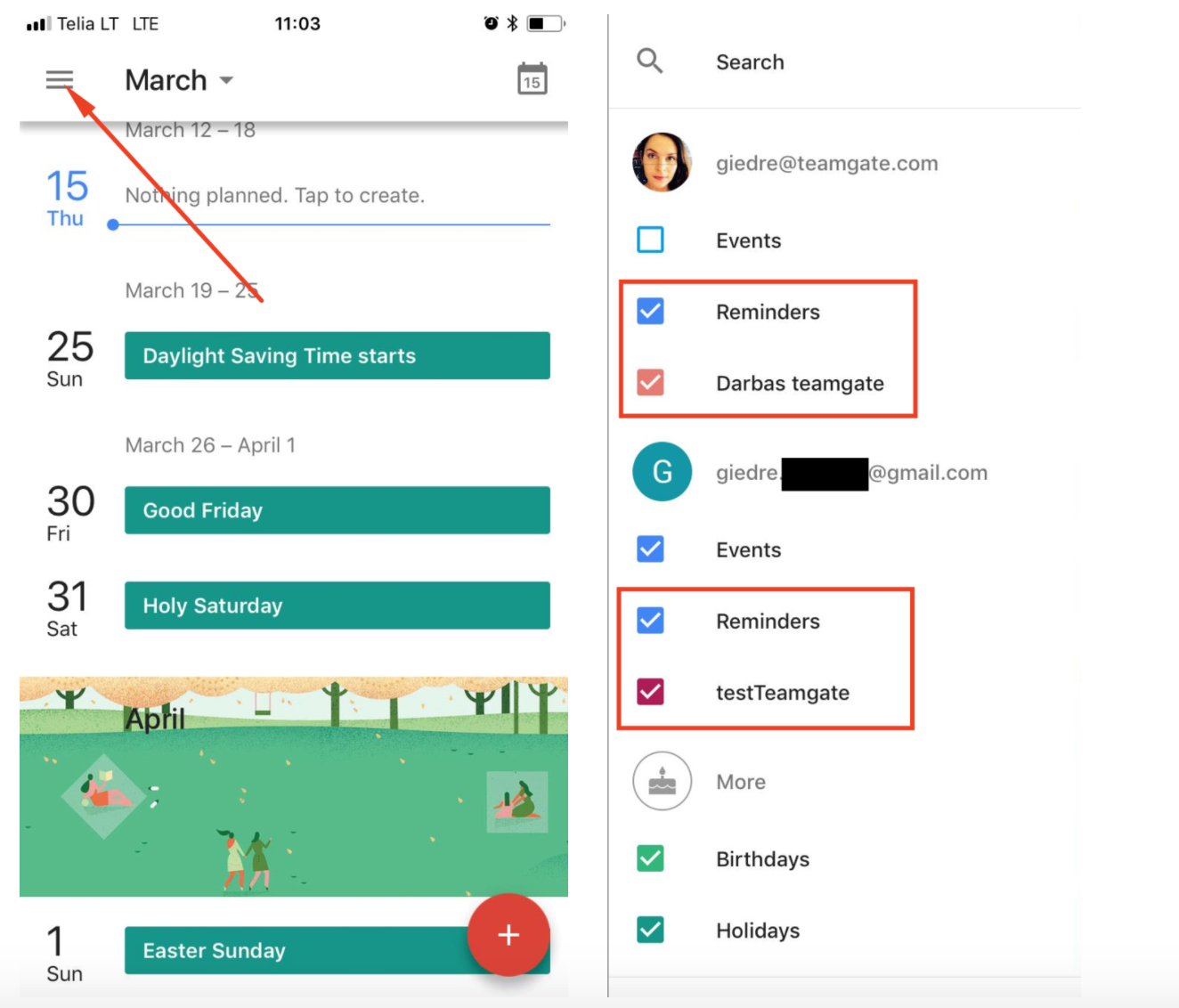 3.2. To add more, Teamgate mobile app may be downloaded for Android and iOS mobile phones! All tasks and meetings will be shown in Agenda view: