1. What is customer loss reasons?
If you won a deal, it does not guarantee that you won a customer for a lifetime. There is always a chance that you can lose an existing customer at any time. This can be caused by various different reasons, which you can mark and start to analyze. By analyzing customer loss reasons - your sales, marketing, customer support and other teams can learn a lot on how to improve your business processes and retain customers. For such purpose, Teamgate prepared the Customer Loss Reasons report. 
In Teamgate you can change your existing customer's (Companies and/or People) status to "past customer" and enter the loss reasons. Marking company as "past customer" will not affect associated contacts- their statuses will remain unchanged.
2. How to create customer loss reasons?
Navigate to Settings > Contacts > Customer Loss Reasons

Click New > Enter the Reasons > Enter description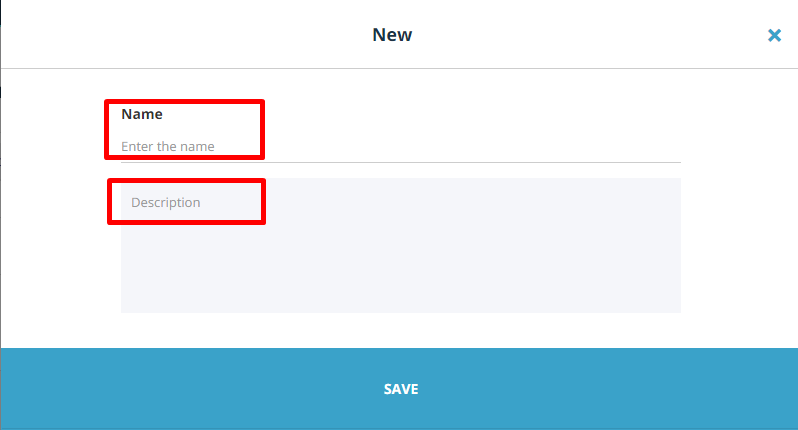 3. How to mark customers with loss reasons?
Open Companies or People module > click on customer status > click "Past customer"

 Choose at least one customer loss reason from the drop-down menu and enter the details