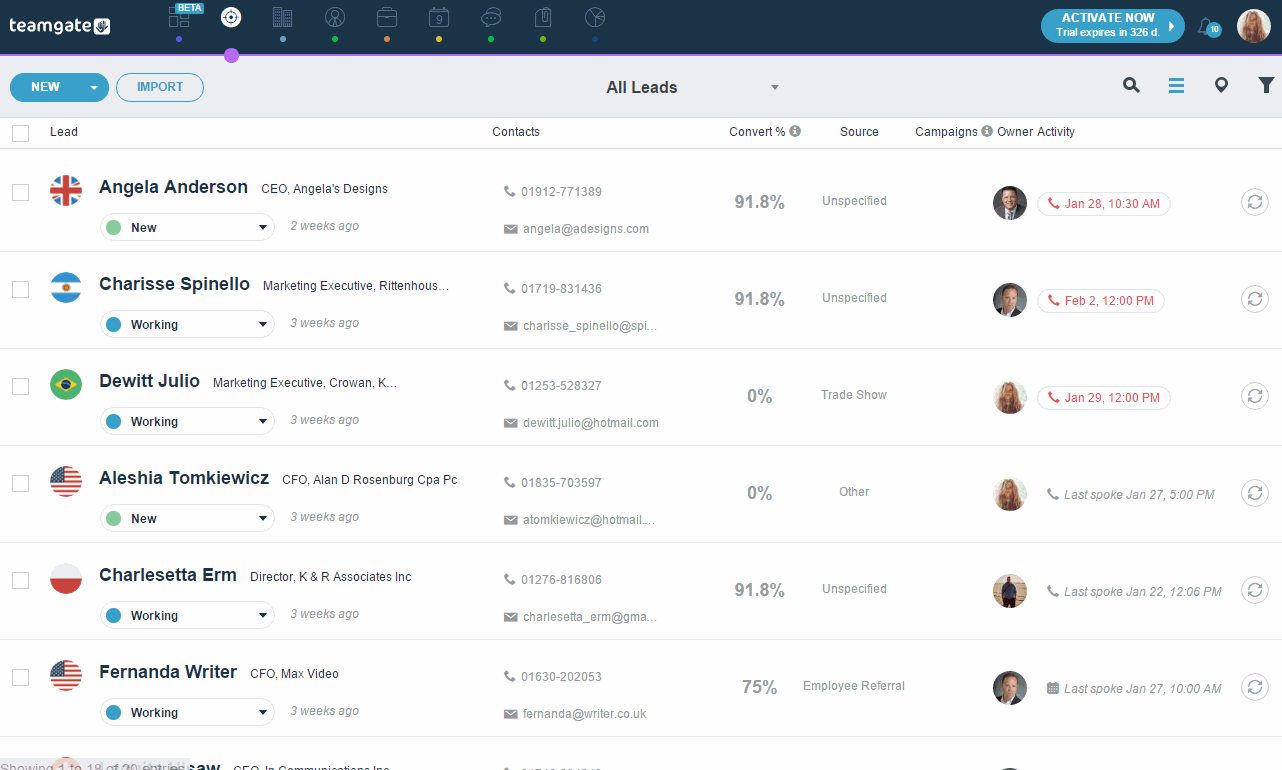 To change your user account photo at Teamgate, follow these steps:
Sign in to your Teamgate account

Click on your name/picture at the top right corner of Teamgate and chose "My Profile".
In the "Preferences" section select language. Teamgate can be displayed in English, Russian and Lithuanian languages.

Save your changes.