Maps integrated to Teamgate CRM allow seeing all Leads location in one view. Location is being shown by the address entered into a lead card. 

Note: If you are importing your leads list- addresses must include longitude and latitude to be displayed in the Google Maps. For the longitudes and latitudes of the addresses, we recommend using the following tool https://csv2geo.com/. Google maps don't recognize the coordinates without longitude and latitude in bulk.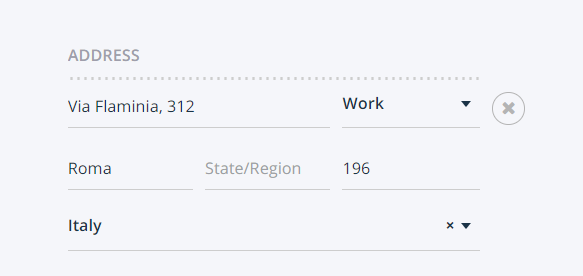 1. You may see all your Leads location by clicking on the map icon in the main Leads list: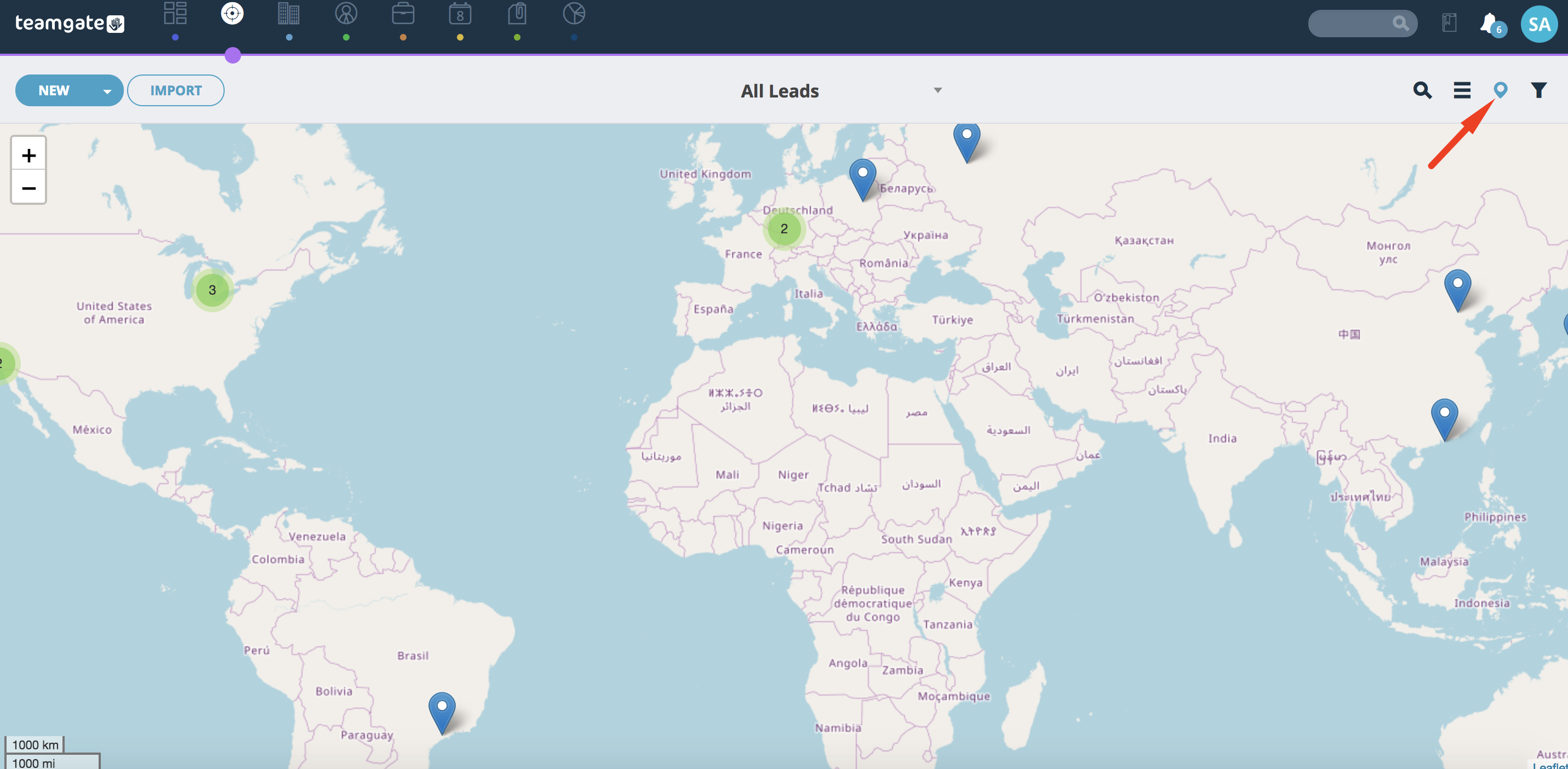 2. If you wish to view one lead's location > open lead's profile and click on the address.