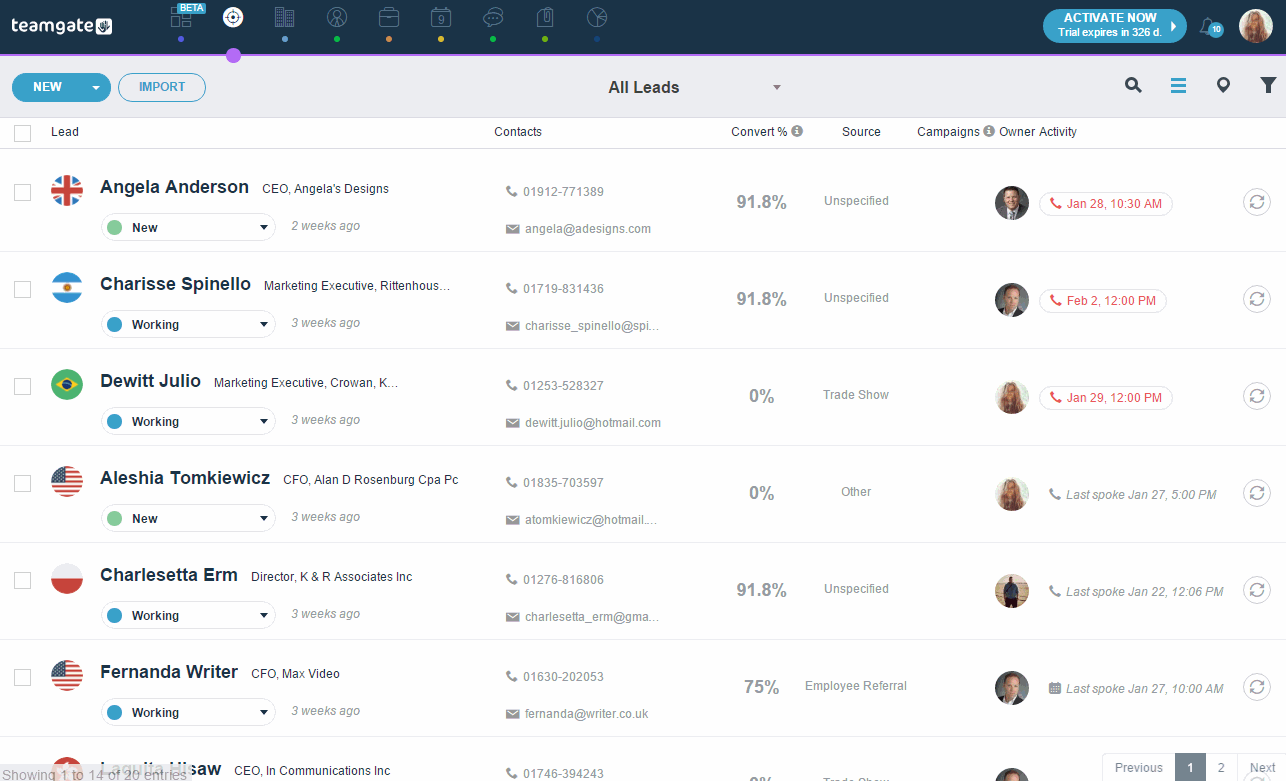 Primary section is that first Teamgate section you see each time right after you are logged in to the system. You can simply change it to any of the Teamgate sections by following these steps:
Sign in to your Teamgate account

Click on your name/picture at the top right corner of Teamgate and chose "My Profile".
In the "Preferences" section select Primary section. Choose the section you want to use.

Don't forget to save your changes.