Below is a step-by-step tutorial on how to open CSV (Comma Separated Value) files in your MS Excel program. CSV is a type of file that is supported by the Teamgate system Leads export functionality.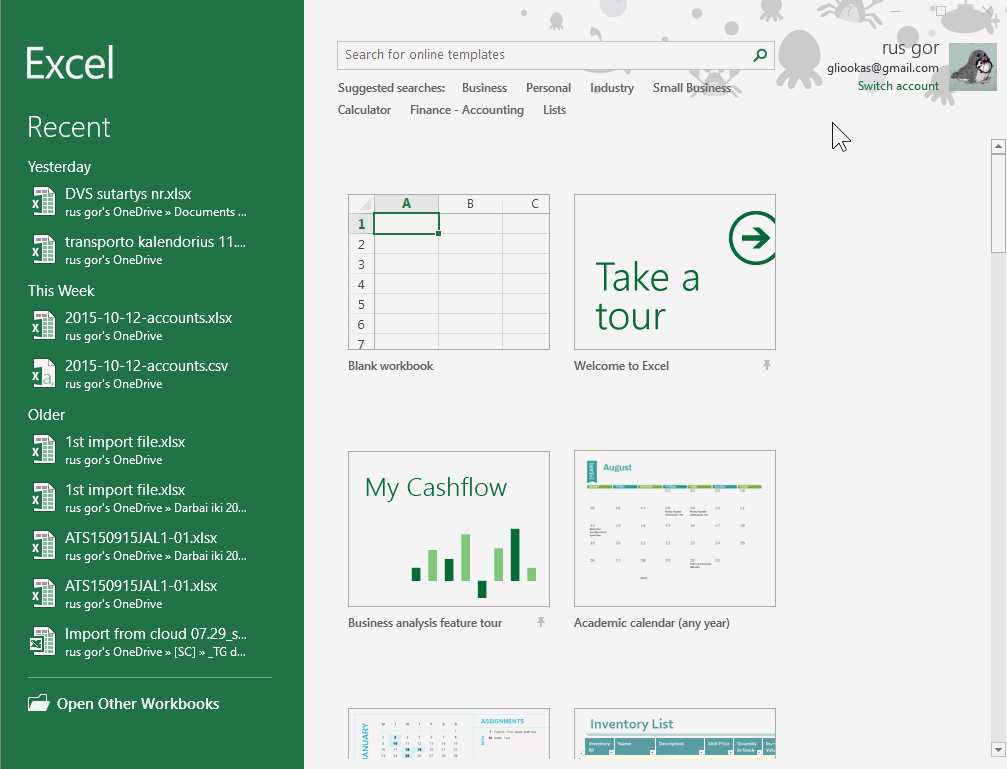 First, you will need to export your Teamgate data. Mark your Leads and export them by using additional menu options. Save your exported file to a chosen computer location, taking note of where you saved it.

Start MS Excel with a blank workbook open.

From the menu: "Data", and from the text, browse for the file you have saved. You may need to set the "Files of Type" drop-down box to "All Files (*.*)" in order to see your file. Once you have selected your file click "Import".

This will initiate the Text Import Wizard at step 1 of 3. Ensure that the "Delimited" option is selected. Select UTF-8 UNICODE in the file origin selection and then, click "Next".

Step 2 of 3. In the delimiters section, select "Semicolon". The text qualifier box should show the double-quote symbol. Click "Next".

Step 3 of 3. Leave it "General" and click "Finish". It may ask, "Where do you want to put the data?". If so, it will then prompt you to click on any cell on the blank worksheet to determine where the data should go. Click "OK" to proceed.

The data should now appear in the spreadsheet. Included column headings will appear in the top row. Check that fields have not lost leading zeros where applicable.