It doesn't matter whether your Teamgate account is paid or trial, recommend you take it for a drive and try CRM with your teammates. 
How to add new user?
Navigate to Settings > Users management
Click the "New user" button

Enter the user's Name (required) and Surname (optional), Email Address (required), and Role (required, select from the drop-down menu)

Click the "Add another" button, if you want to add more users and repeat step 3.
Click the "Pay & Send invite" button. You'll be redirected to the users management list.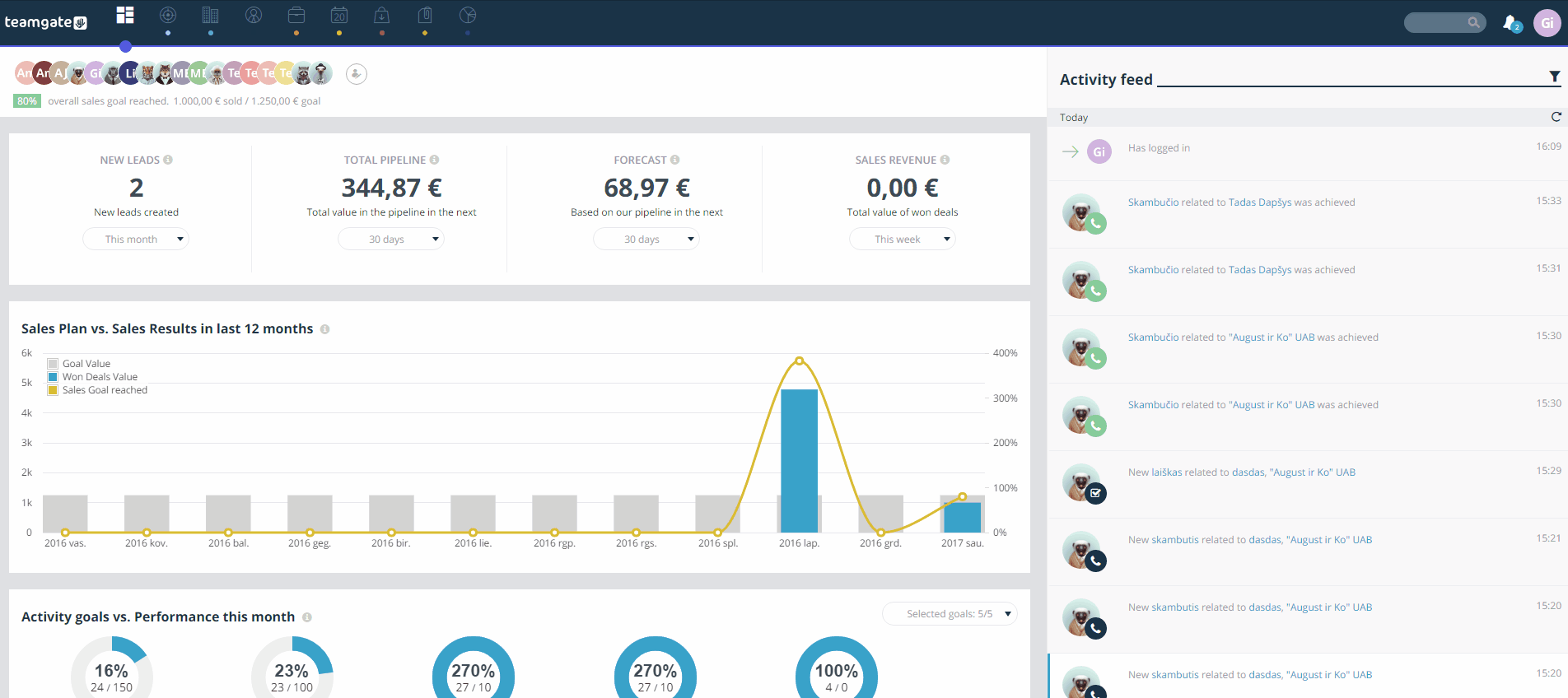 When your invitation is sent, your teammates have to check their emails. The invitation link is in the email message. Your colleagues will be able to create their password by clicking the invitation link from the email.

If your teammates cannot find the email, you can simply re-send your invitation from the users management list (Settings > Users management > navigate your cursor on circle with new user's credentials > click icon with mail sign)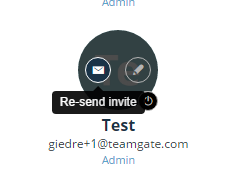 How to remove/reactivate users?
Navigate to Settings > Users > Users  management

Find the user you need to remove

Navigate your cursor on the user's icon > click on the "lighting" sign > the icon will become grey. 

All deactivated users can be re-activated again. For more information please see the article: How to activate inactive user?