If you wish to automatically attach received email copies to Teamgate contacts cards, and you are using the Outlook email program, you need to set-up the email forwarding rule within the Outlook settings.
Important: Teamgate Support does not provide technical support for configuring on-premises mail servers or third-party products. In the event of an Outlook issue you should seek the support from Microsoft Office. The settings in the example below are compatible if you are using the Microsoft Exchange server, along with Outlook, and shows how to set the rule while using the Outlook 2016 version. With other Outlook versions the settings may differ.
You may find your email forwarding address by following these steps:
Navigate to My Profile > Email settings > Email integration > copy email forwarding address by clicking copy icon.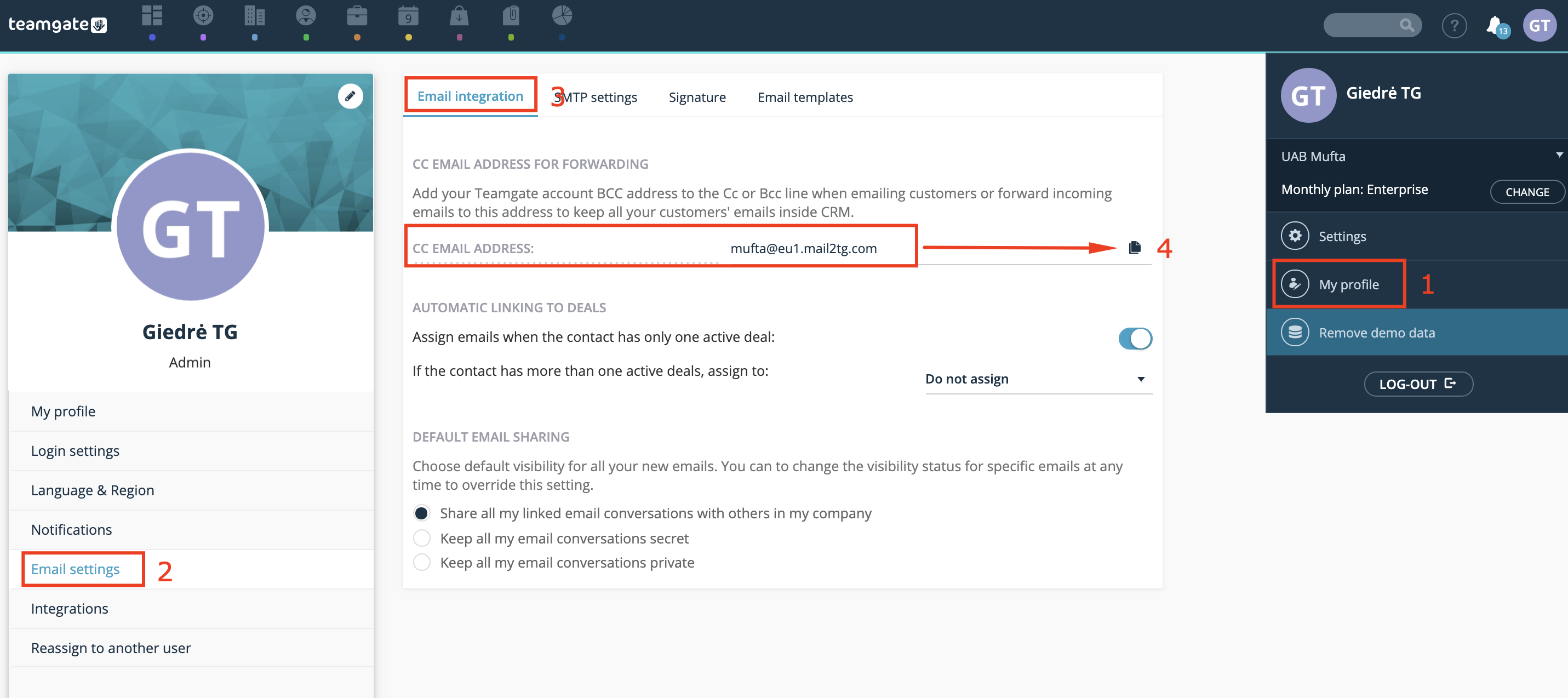 1. Launch Outlook and follow the steps listed below:
2. Click Home > Rules > Manage Rules & Alerts > New Rule > Apply rule on messages I receive.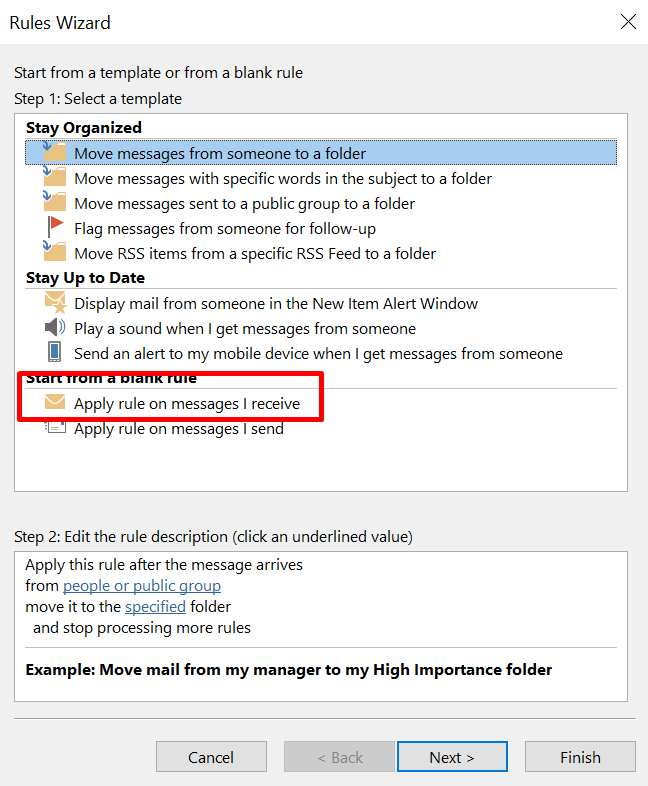 3.Click Next > Next (twice)> Yes
4. Select Redirect it to people or public group.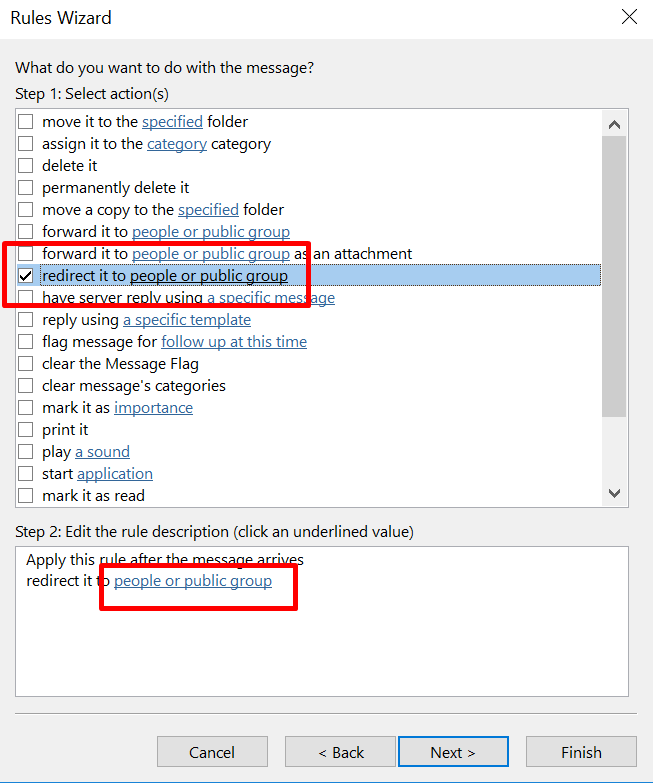 5. Click people or public group.
6. In the field 'To' enter your Teamgate email forwarding address  > OK > Finish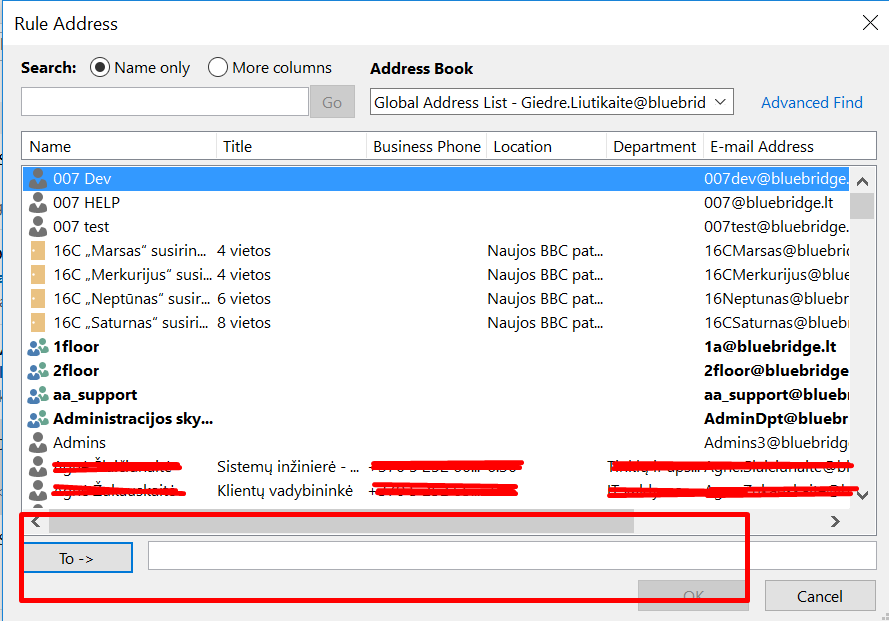 What to do if not using Microsoft Exchange server?
If you are not using the Microsoft Exchange server you will require an additional email server, e.g. Gmail, where you may set-up your email forwarding. 
1. Create a user account in Gmail.
2. Open settings.

3. Click 'Accounts and Import' in the line 'Check mail from other accounts' click 'Add a mail account'.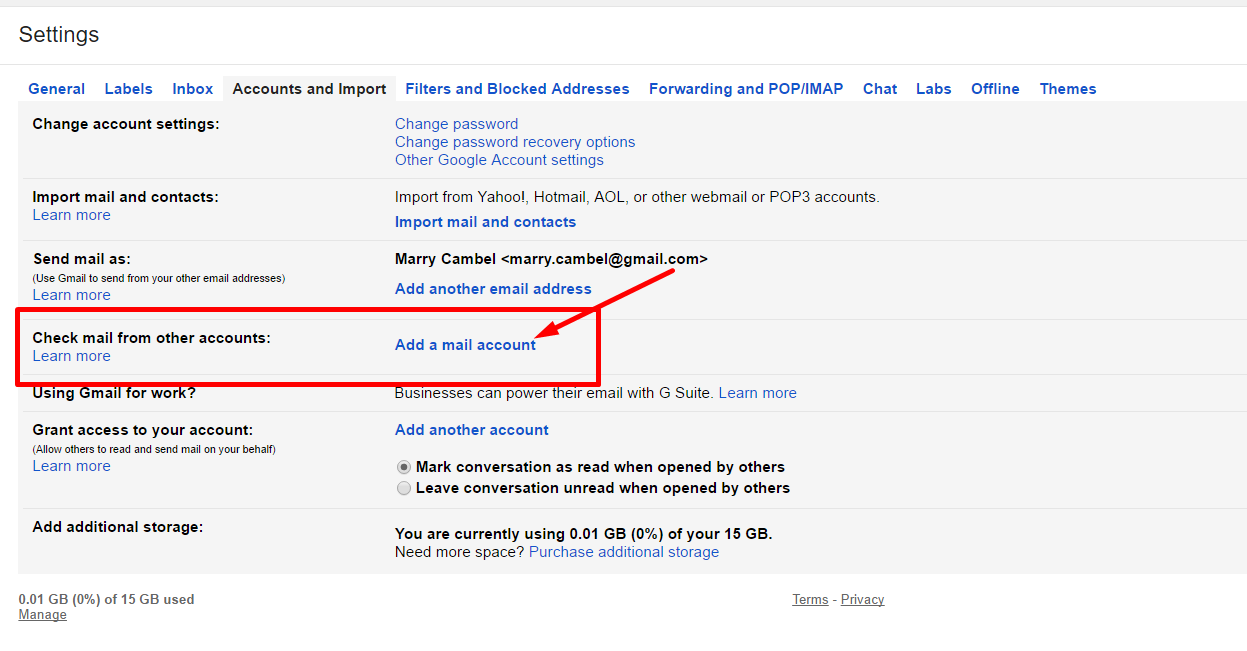 4. Enter your Outlook email address and click Next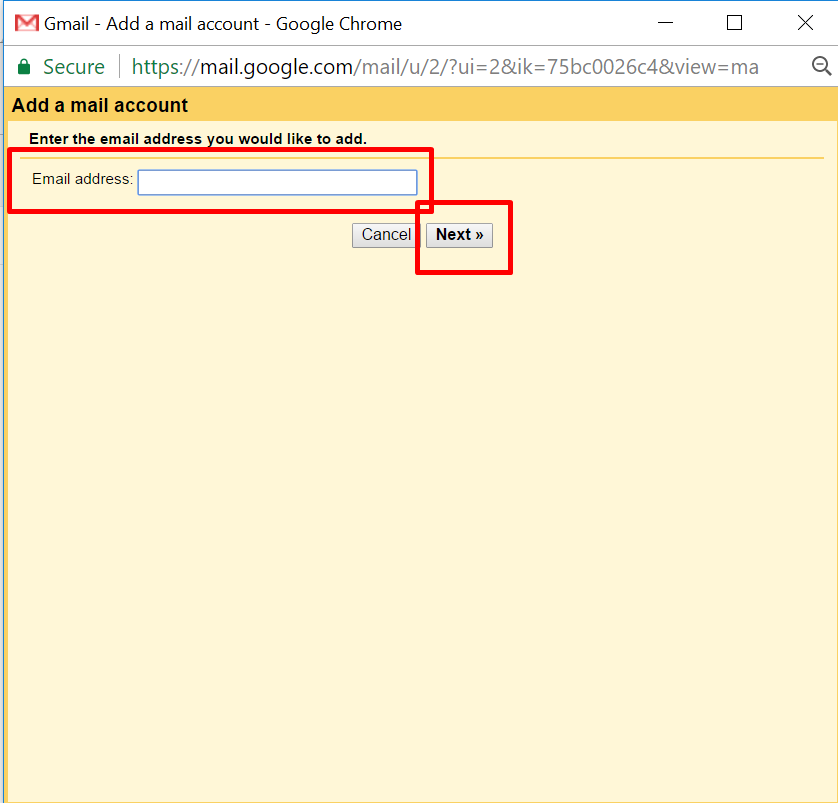 5. Tick Import emails from my other account (POP3) and click 'Next'.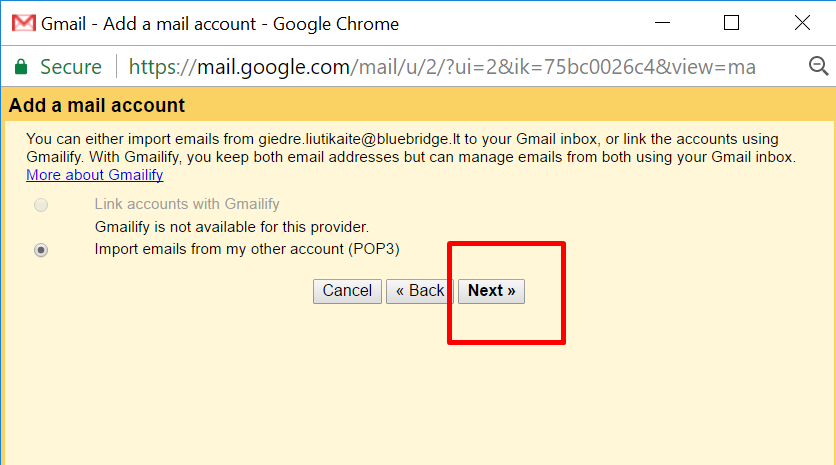 6. Enter your Outlook Username, Password and POP server. Mark 'Leave a copy of retrieved message on the server' and click 'Add account'.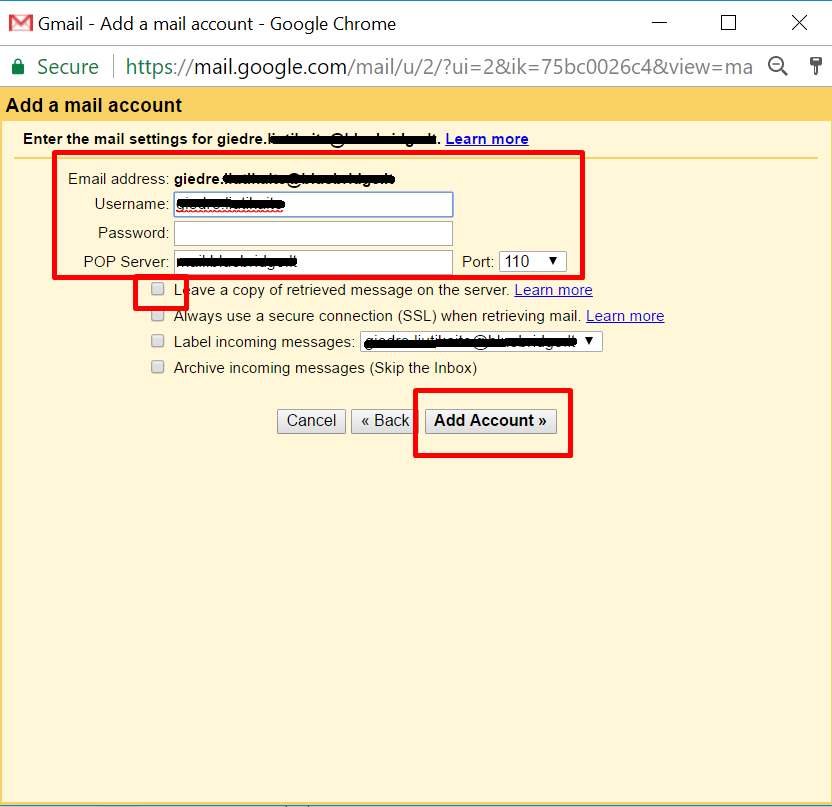 7. After completing these steps click 'Forwarding and POP/MAP' in the settings line and click 'Add a forwarding address'.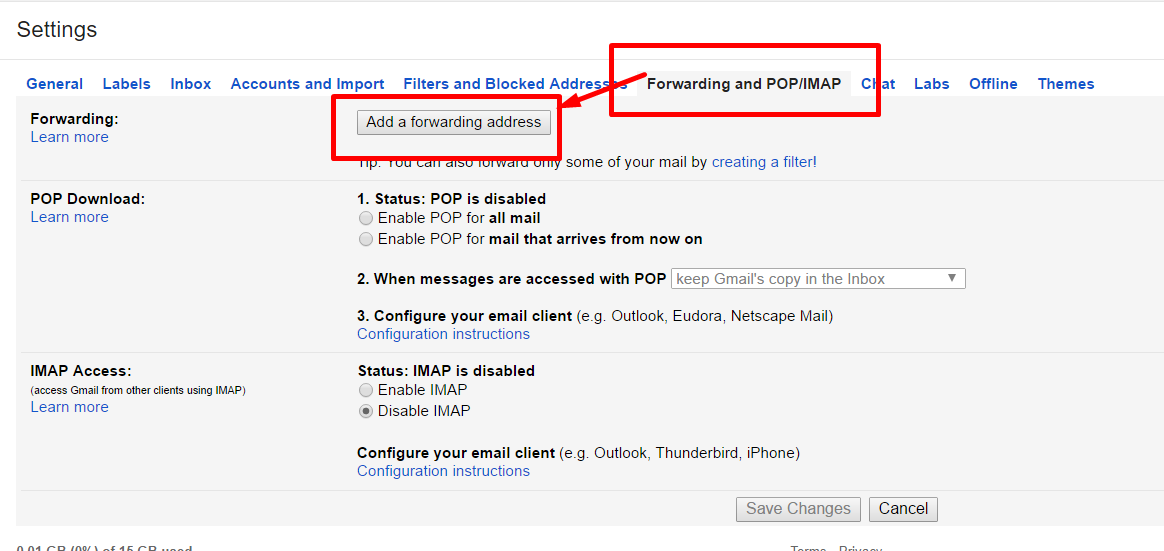 8. Enter your Teamgate account email forwarding address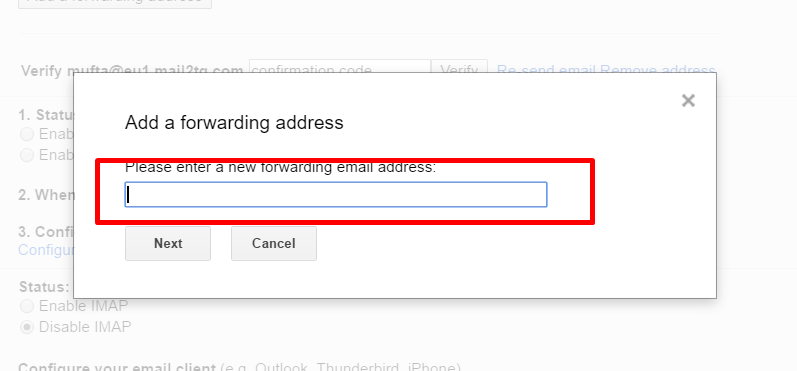 9. Click 'Next' > you will receive an email with a confirmation code. Enter the code to the blank field.
10. After configuring these settings you may continue using the Outlook email program, but all sent emails will attach to Teamgate.